Pastoral Care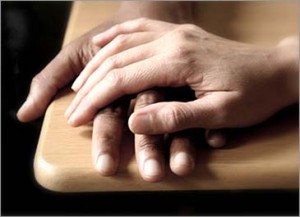 If you feel like you need to talk with someone, our minister provides pastoral care (listening and/or counseling) to those in need.
She, and other members of the church, visit and call our members and affiliates who are having medical, emotional, and spiritual issues.
For more information, please contact our minister at revsimpson@2uomaha.org or 402-334-0537, ext. 111.  Our pastoral care team (minister and/or members) will respond to you as quickly as possible.
If this is an emergency, please call 911 for immediate help.